Keep your eyes peeled for Adriana hanging out in one of Corona's (the beer) new commercials, featuring Kenny Smith!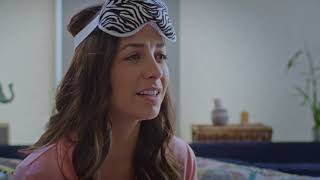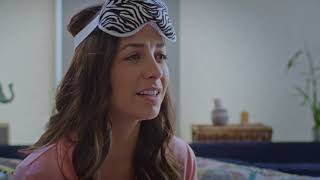 BETA the series goes live!
The trailer for BETA the series is finally live! Head over to www.betatheseries.com to read more about our premiere event & be sure to subscribe for updates & press announcements!